HOW TO PLACE ORDER?
Please do informed that ONLY COMPLETE ORDER WITH PAYMENT WILL BE PROCESSED.
1. Register With Delfirastyle and Log In To Purchase…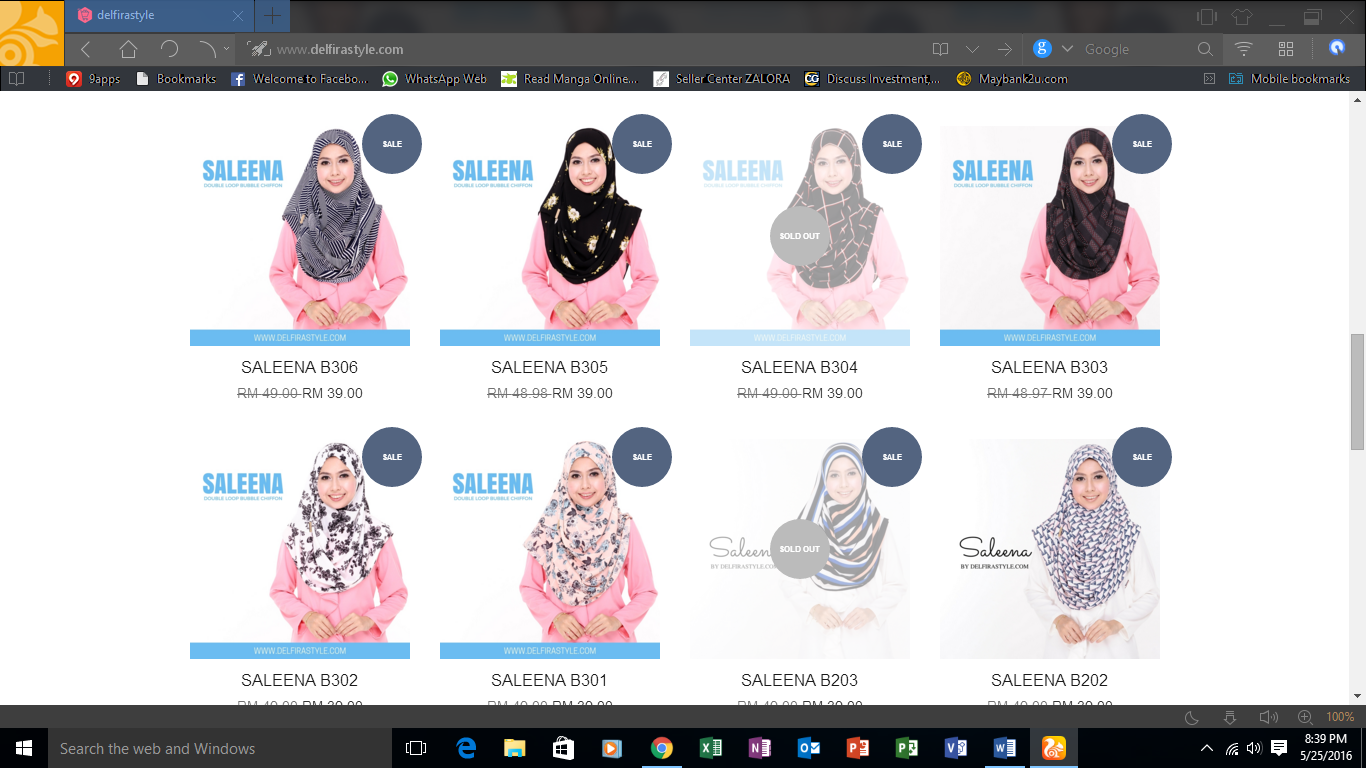 2. Click Add To Cart…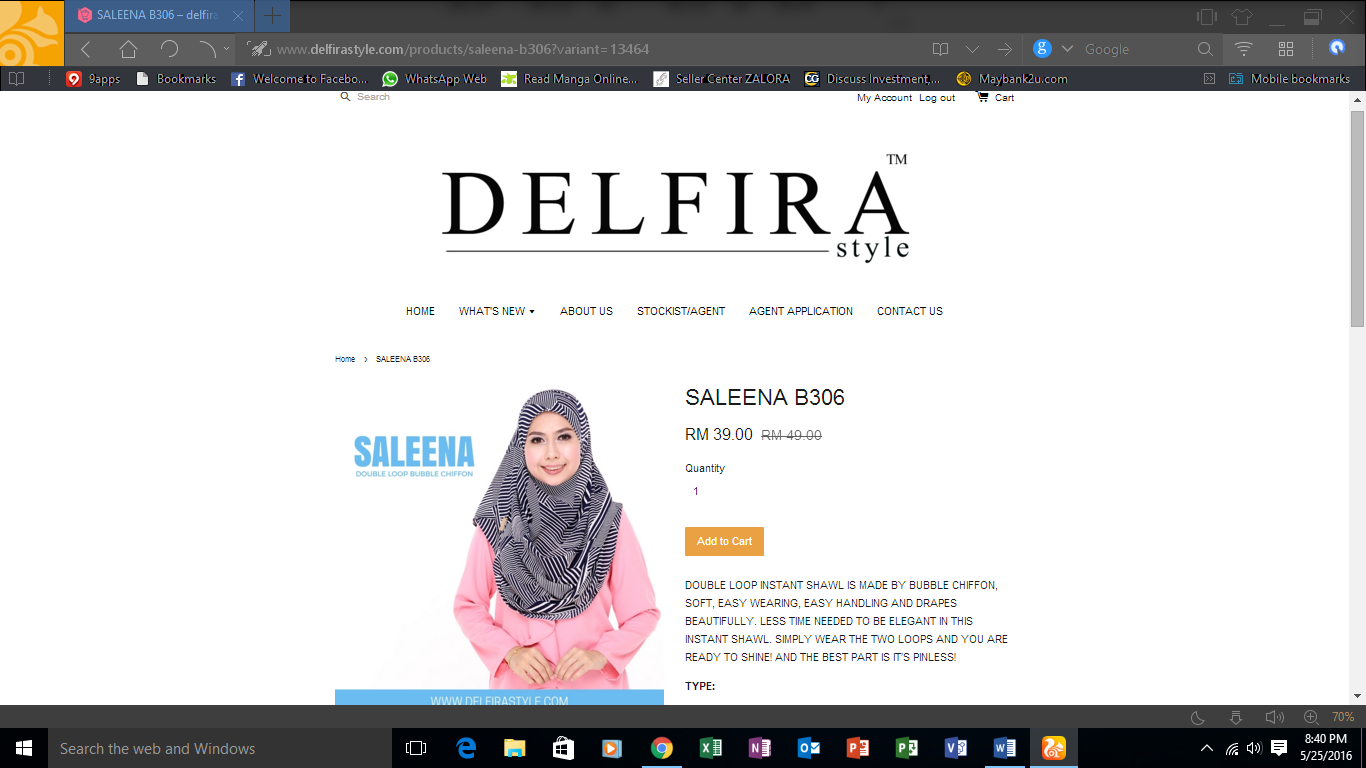 3. Click View Cart…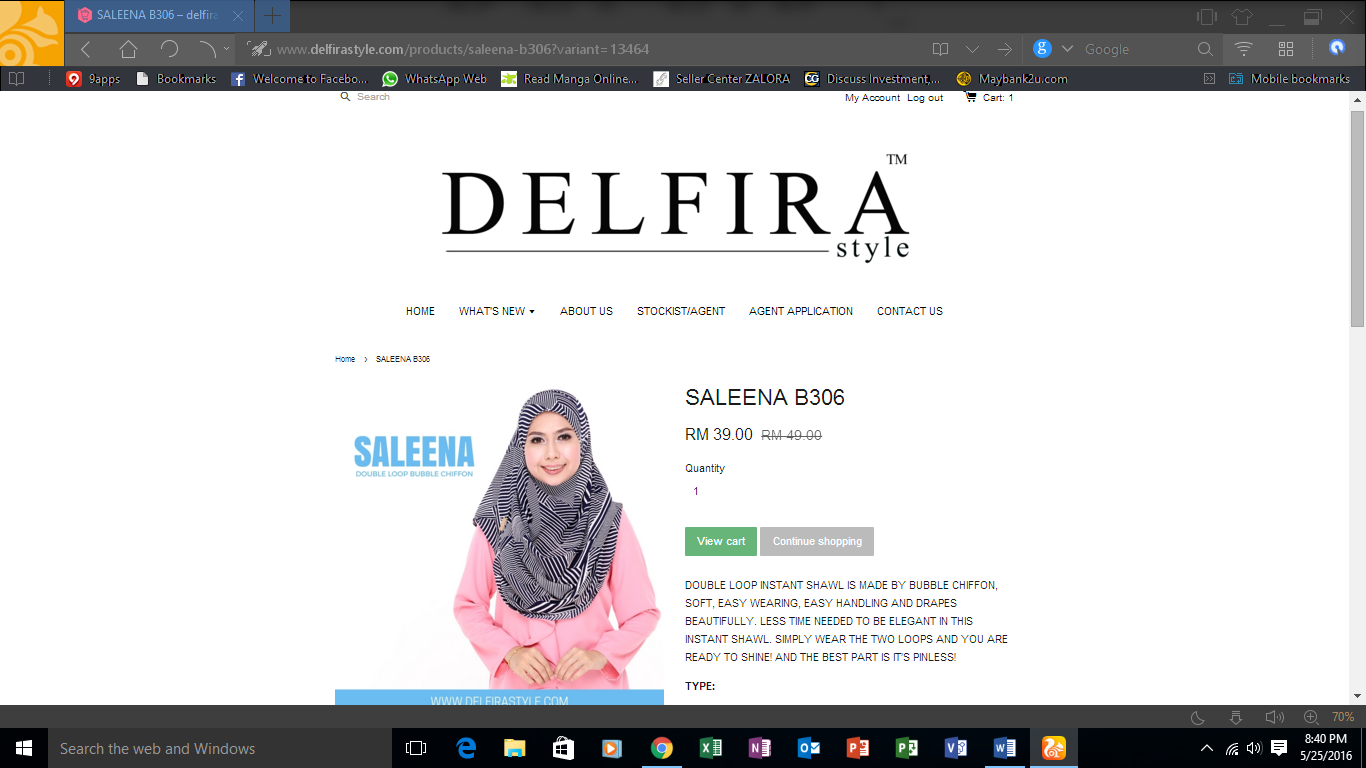 4. Proceed To Check Out…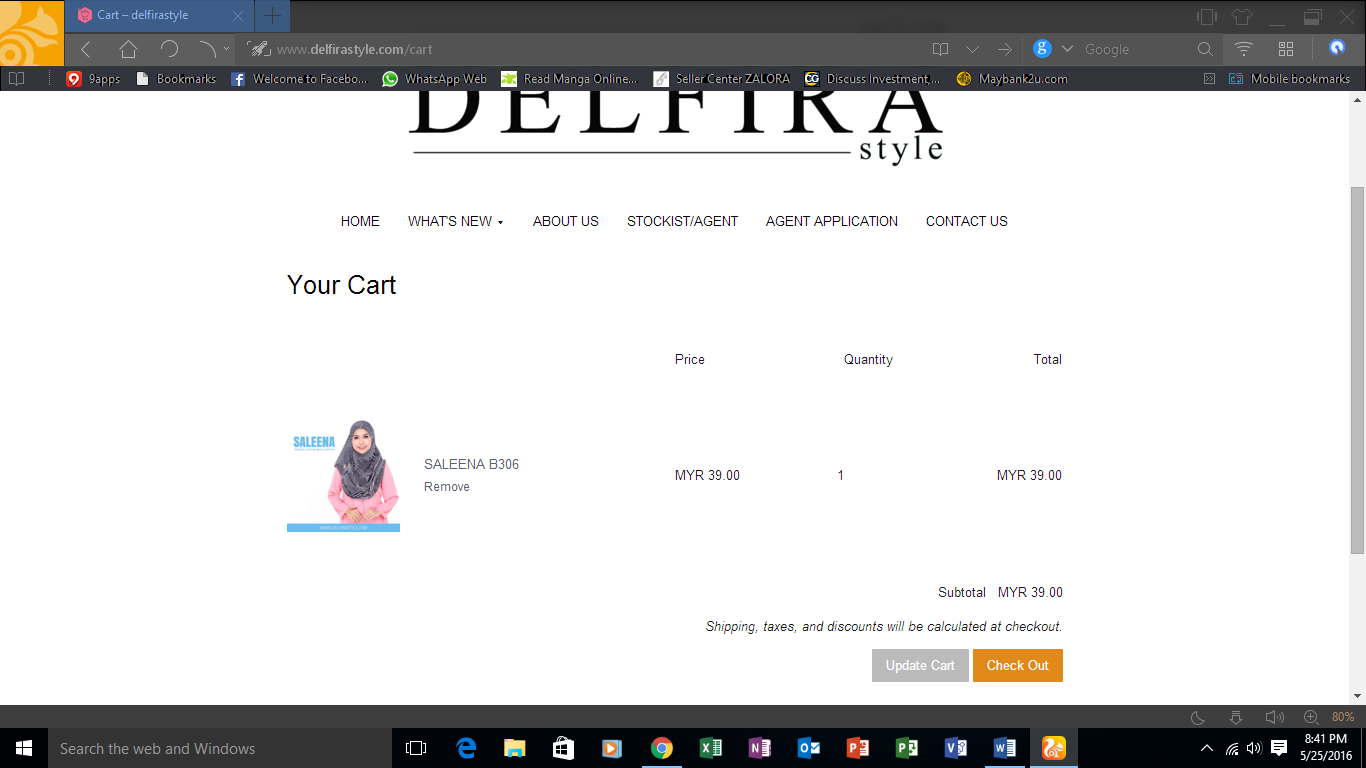 5. Click Continue…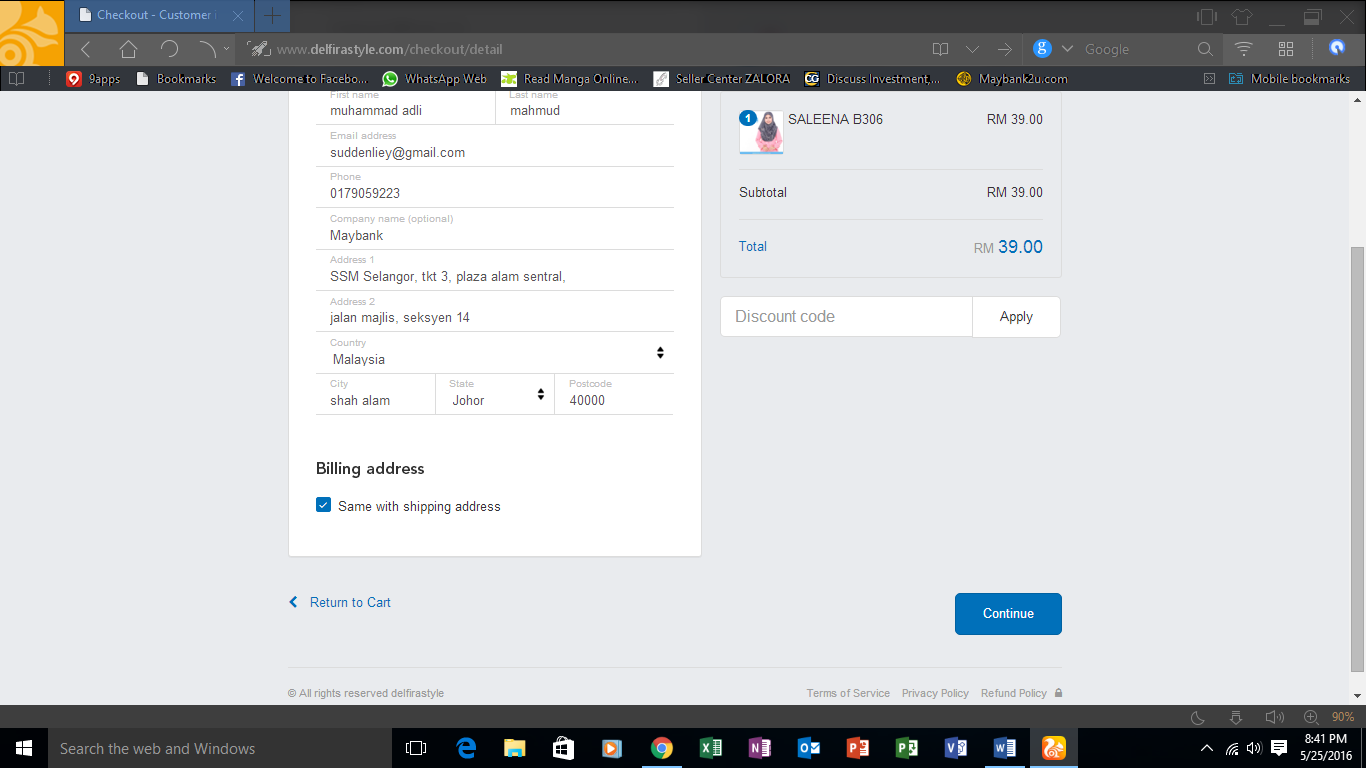 6. Click Continue…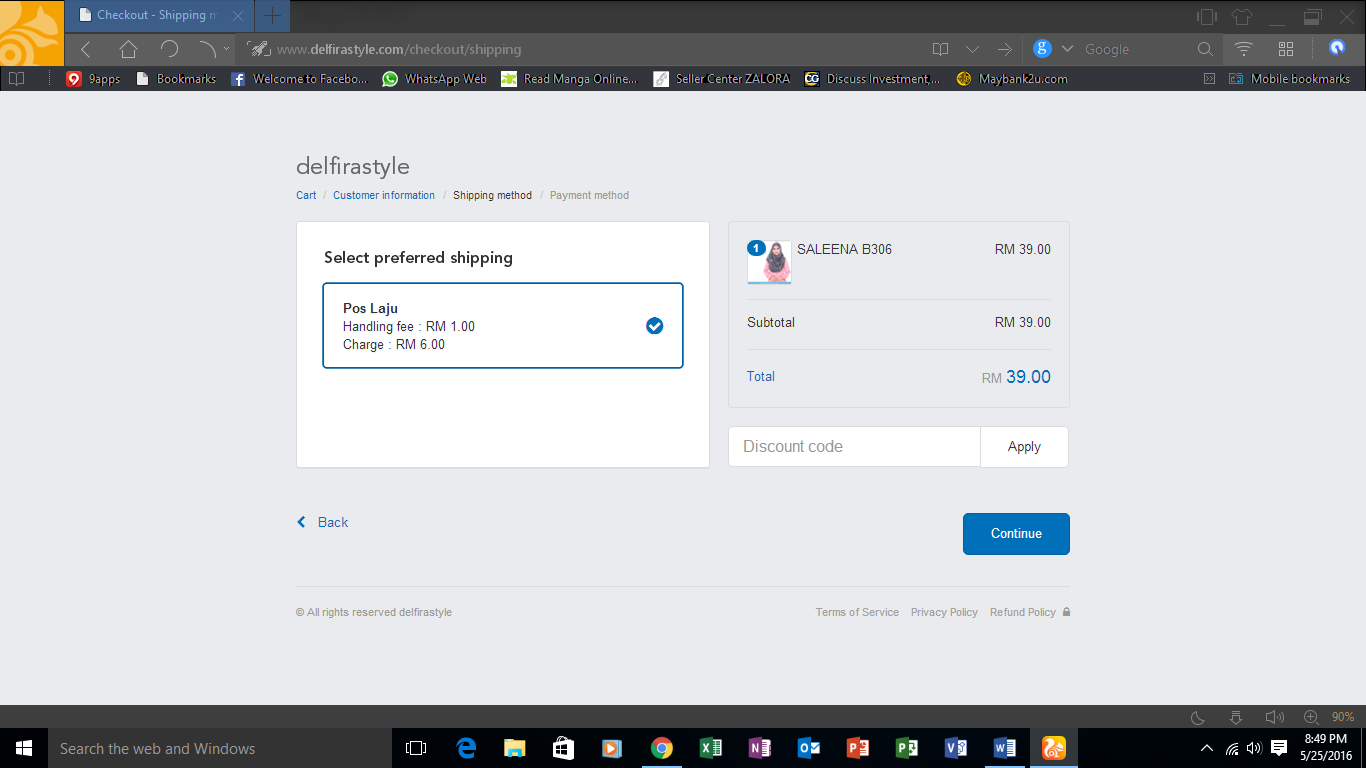 7. Select Payment > MayBank2u > Click Place Order Now…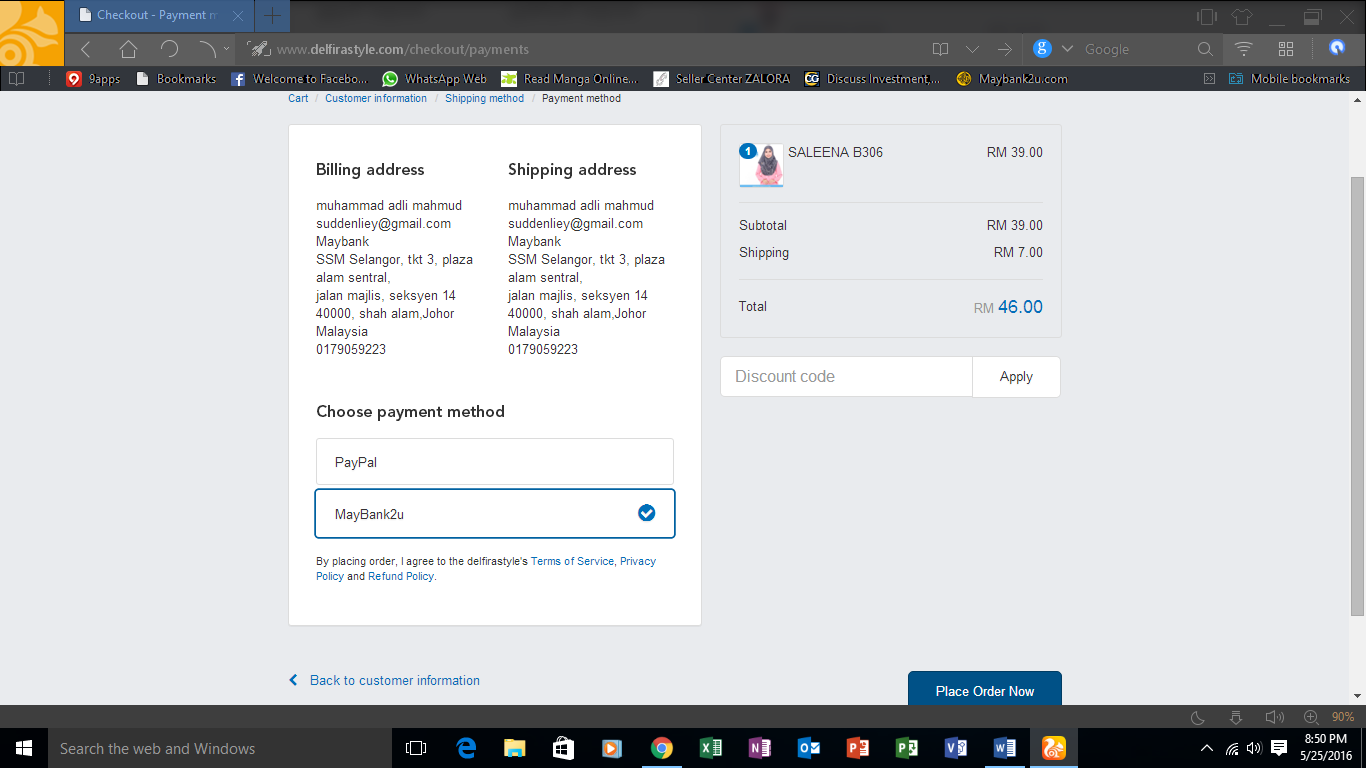 8. You Will Get The Order No . Eg : #1008 > Click MAYBANK2U PAY Logo To Make A Payment….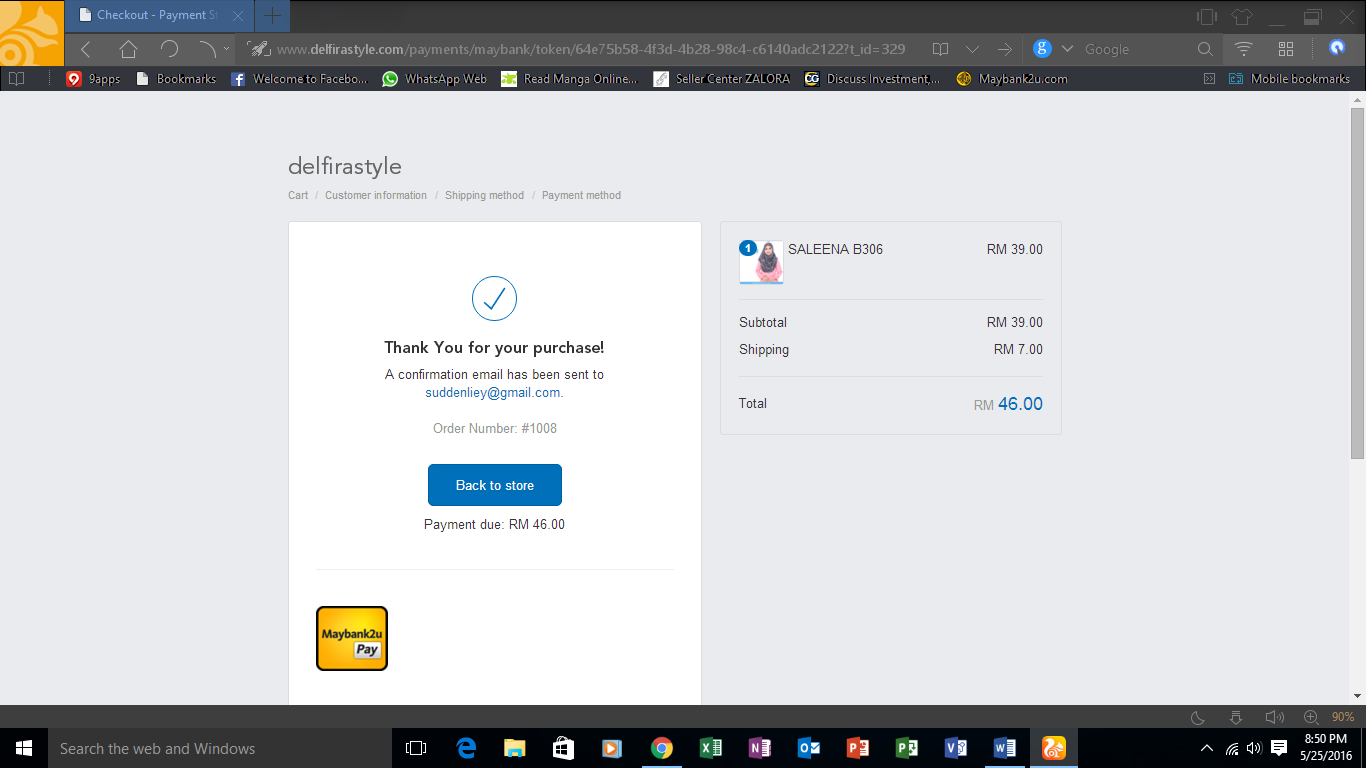 9. Enter Your Maybank2u Account…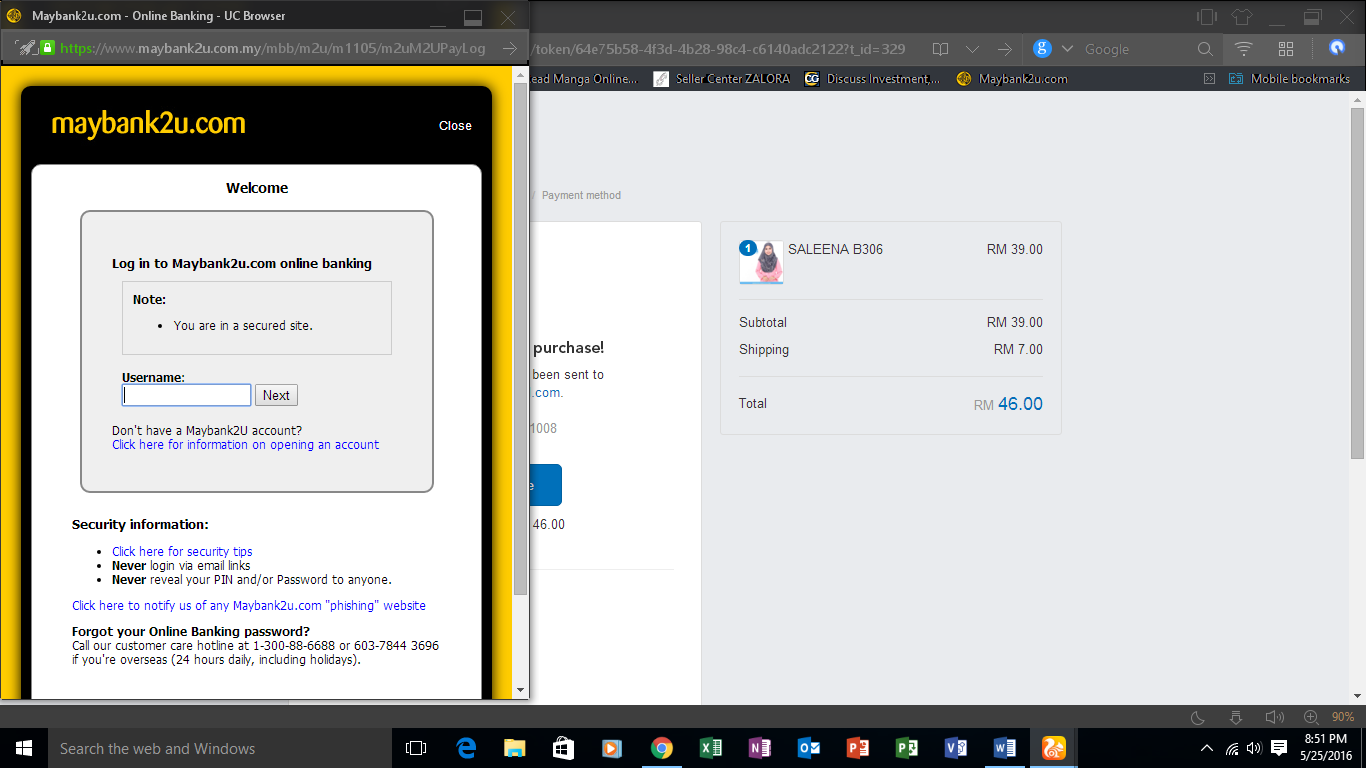 10. Fill Up The Payment Detail…
Email - Your Email Address
Amount - Amount Payment
Description of Transaction - Your Order Number Eg: #1008
11. Make A Payment…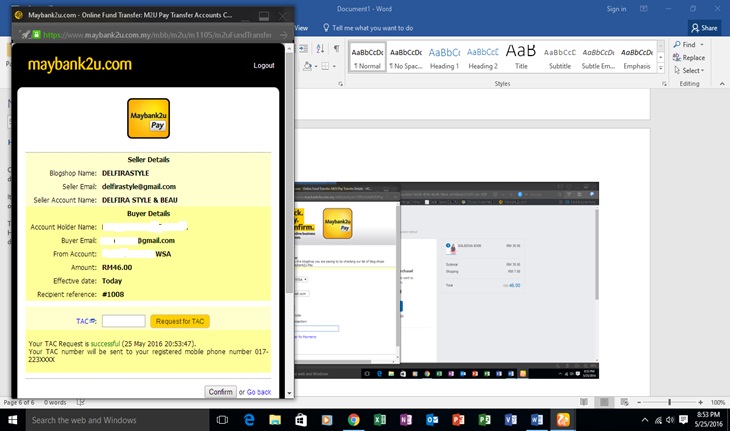 12. Payment Successful…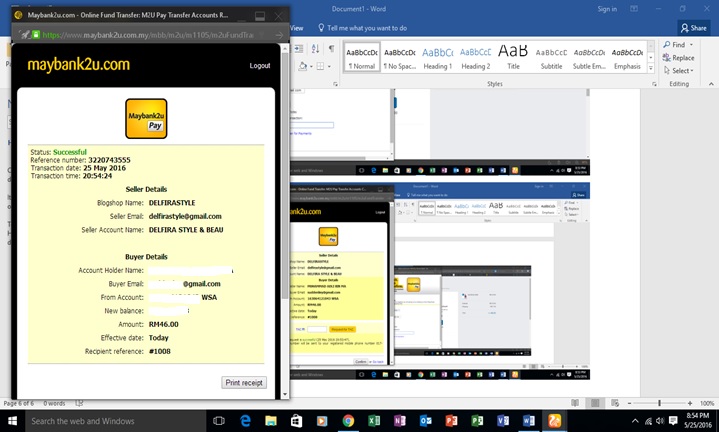 14. Print & Save Receipt for Your Record…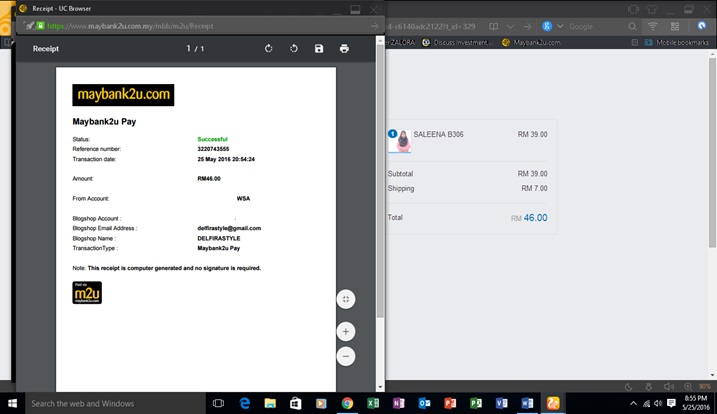 PAYMENT WITH CREDIT CARD / ONLINE BANKING VIA SENANGPAY.